Copy Key Washington, DC – State Locksmith Washington DC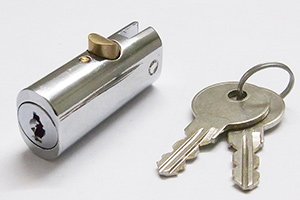 Losing your keys can seem like a very usual situation to most, however, if you think about the consequence of losing keys, you will surely think otherwise. Although anyone can end up losing keys, it is important that you think of a rational solution rather than contemplating solutions that may do more harm than good. You can try to go about breaking the lock on your own somehow to gain urgent access, but this will not be smart if you think about the damage you will cause to either the lock or the parts of the door to which the lock is attached. This is why getting a professional locksmith service provider for a copy key job can be beneficial.
Why is it best to hire key making experts?
A lot of people tend to head to their local hardware store in order to get a new key made. Although you can find a copy key hardware store near you and might even find it at a decent price as well, the quality and make of the key might not be something to get excited about. A hardware store would just be after making a profit and would use substandard raw materials, tools and techniques during the entire key copying process. As a customer, you would be left with a key which ideally should not be trusted to provide you with safety or even work when you really need it to.
This is why the point that you really need a key making expert on the job cannot be stressed anymore, and the name to trust for the same in area is that of State Locksmith Washington DC.
Copy Key making expertise from State Locksmith Washington DC
Having spent over a decade serving the locksmith needs of various customers in and around Washington, DC, we, at State Locksmith Washington DC, have dispensed numerous keys for different types of locks. Not only do our locksmiths have able expertise with a wide variety of key making and copy key techniques, we also maintain high standards in terms of the quality of raw materials which we use in the process. This is the reason why we are known to make some of the most lasting keys for our customers, which do not ditch them when they really need these to work.
We, at State Locksmith Washington DC, will be happy to take up any copy key job you have for us in area. Call us on 202-558-0020.